Drea_Xoxo - Before Wedding Clean Up - FullHD (2022)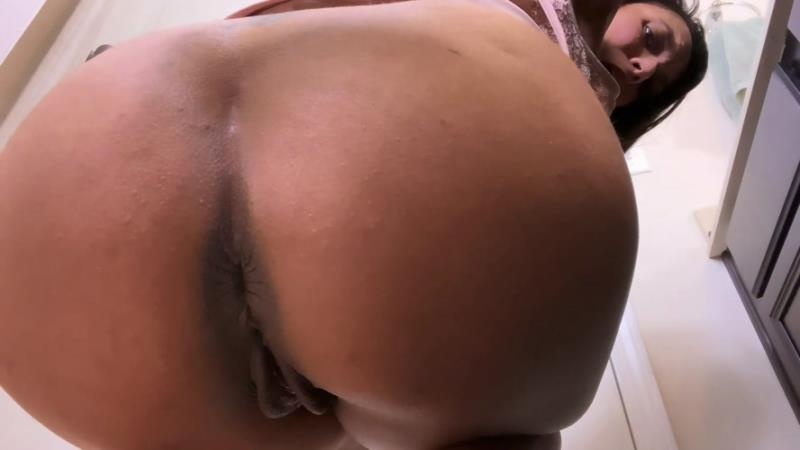 Porn:
Before Wedding Clean Up
Year:
2022
Genres:
smearing, scat and piss femdom, shitting girl video
Bride is getting ready for her big day, when her step-brother comes in to chat with her while she is getting ready. She tells him that she has a terrible stomach ache and needs to use the restroom so bad, but the one near her is broken. She then asks him to please be a good step-brother and let her use him as her toilet.
Video File Information:Duration:
00:07:35
Quality:
FullHD
Format:
MPEG-4
Size:
559 MB

Related videos: