PooGirlSofia - Talking on the toilet whilst shitting - FullHD (2022)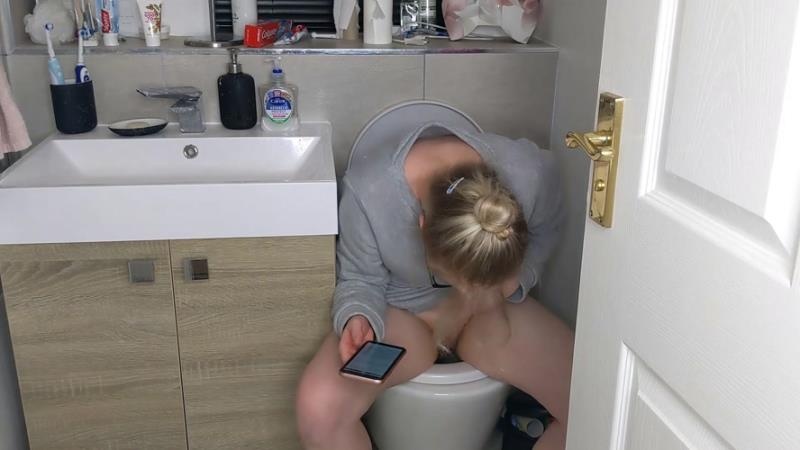 Porn:
Talking on the toilet whilst shitting
Year:
2022
Genres:
lesbian scat, toilet slave, scat porn
I have masturbated to scat porn since I could ever remember, and I can't tell you how much I love men jerking off to me shitting.. You can watch me talk about my fetish in my video. All of your questions whilst I am messing at the same time. At the end I tell you why I think you I like this. Then tell you to jerk off to my stink. This was ORIGINALLY A CUSTOM ORDER and this person's request was to simply "poop" as I normally poop – no fake fantasies. All stinky fetish and fart answers answered whilst having my typical shit. Want to see a real girl poop and talk to you as she strains?
Video File Information:Duration:
00:10:00
Quality:
FullHD
Format:
MPEG-4
Size:
735 MB

Related videos: