Valleo - Four days constipated - FullHD (2022)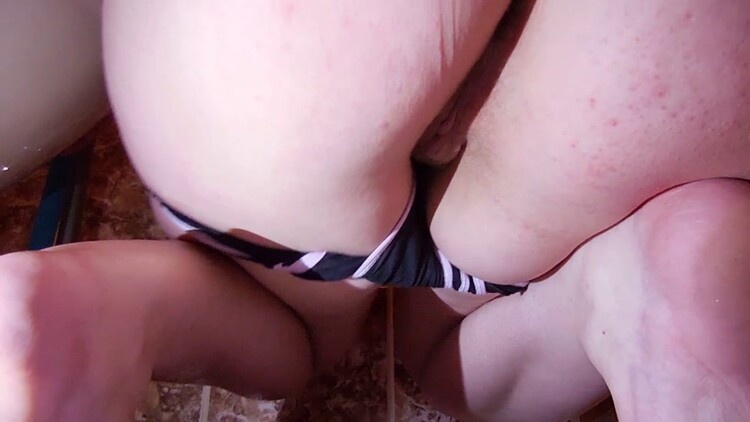 Porn:
Four days constipated
Year:
2022
Genres:
german scat porn, poop porn, scat videos
Ohh, it was hard because I can't to poop four days! I felt it thick sausage into me but she don't want get out!! She gave me serious discomfort. At the last I win constipation with pain, groans and moans, helped myself by my hands. Don't miss. This turd was solid and tasty!
Video File Information:Duration:
00:02:01
Quality:
FullHD
Format:
MPEG-4
Size:
144 MB

Related videos: