Sophia Sprinkle - Hot Pink Panty Poop on Chair - FullHD (2022)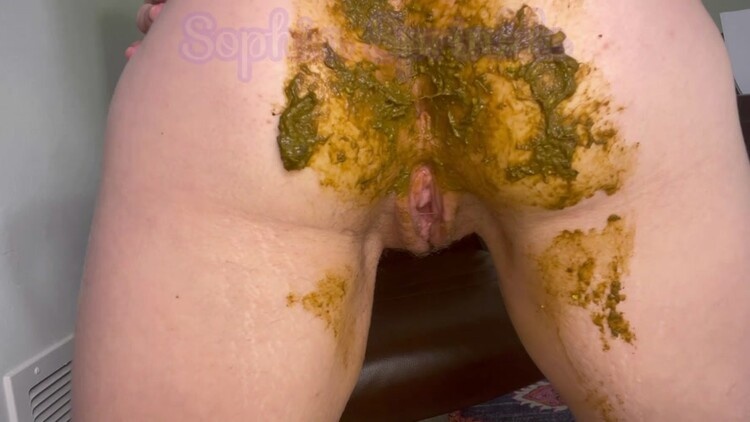 Porn:
Hot Pink Panty Poop on Chair
Year:
2022
Genres:
farting, toilet slavery, poop videos
In between Zoom meetings, Sophia sits at her desk in her new hot pink panties and feels the familiar feeling in her tummy signaling that it's time to drop off her load. She pushes into those mesh beauties and out comes a fat turd and some tasty mush! The shit outweighs the panties and some warm, smelly brown ends up on her dirty little tootsies. What ever will she do to get to the bathroom to clean up?
Video File Information:Duration:
00:09:06
Quality:
FullHD
Format:
MPEG-4
Size:
1001 MB

Related videos: