DirtyBetty  - I WANT YOUR ASS - UltraHD/4K (2022)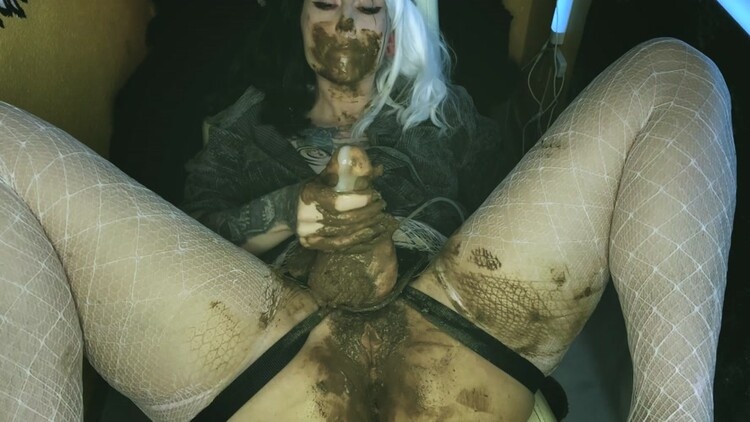 Porn:
I WANT YOUR ASS
Year:
2022
Genres:
dirty anal, big shit pile, eat shit
Your dark queen wants to fuck you in your dirty ass, don't worry you won't need your lube, instead, mommy will smear her hot cock with her stinky shit so you can feel her warmth from the inside! Get ready to catch hot streams of urine and sperm with your mouth, mom will not leave you hungry and thirsty so that you continue to wander around this strange house in an attempt to find a way out! But keep in mind this dirty and fragrant beauty will always be somewhere nearby. and she will always have something to treat you and a way to feed you!
Video File Information:Duration:
00:08:38
Quality:
UltraHD/4K
Format:
MPEG-4
Size:
637 MB

Related videos: