MyPetiteAss - Odd Disgusting Desperation Shit/Hemorrhoids - FullHD (2022)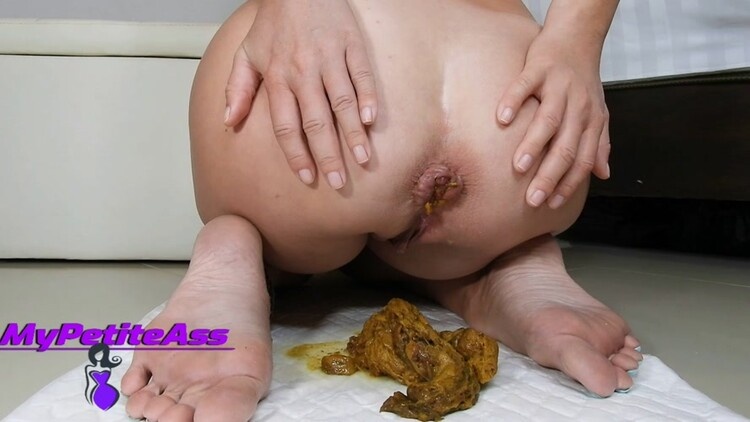 Porn:
Odd Disgusting Desperation Shit/Hemorrhoids
Year:
2022
Genres:
sexy scat girls, japan shit, iida seiko, shit sex, scat vomit, snot, big scat, cook food with shit, cat girl, scat and vomit, boot licking, scatology scat, scat pack, american scat girls, shitty dildo, copro, licking feces, poopping, scat brazil, scat free
I'm naked and feel embarrassed because really really need to shit. It's not a joke it's like I can't hold it part. I just barely set up my camera and clench my ass to not shitting right away. I'm sitting on my heels and I wiggles holding my ass by hand then I just relief on myself quickly between my barefoot shoot a big odd disgusting and stinky turd. I just keep pushing a bit more of shit until my hemorrhoids being visible, winking few times and pissing on the pile and bring the cam close up to present that disgusting shit on the floor. Then get back for some more anal fingering play deeply in my juicy ass fingers playing make it stretch even more and while I do some dirty talk about how badly you wanna sniff me and cum on all over on my ass I let you cum for me. Video is feet focused!
Video File Information:Duration:
00:06:50
Quality:
FullHD
Format:
MPEG-4
Size:
1022 MB

Related videos: