Red_Point_xx spied private show - FullHD (2022)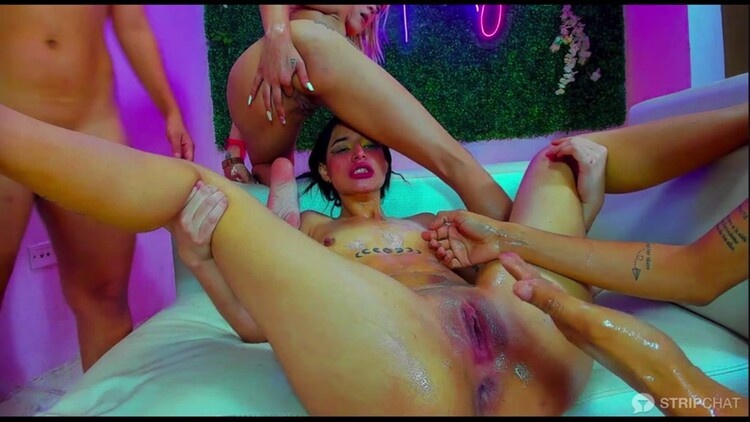 Porn:
Red_Point_xx spied private show
Year:
2022
Genres:
scat films, scat man, clyster, face farting, girls vomit video, new scat solo, food play, eatin, scat game, self filmed, facial, scat toilet, other fetish, facesitting, gassy girls, dirty talking, poop videos, gagging, jeans scat, japanese puke porn
The crazy Colombians advertise "no limits" and this video meets that claim. 4 girls. Self gagging and puking on each other using their fingers down their throats. Pissing on each other. Pussy eating. Anal fisting. Shitting on each other. Lots of sloppy kissing of expelled fluids.
Video File Information:Duration:
00:27:46
Quality:
FullHD
Format:
MPEG-4
Size:
5.23 GB

Related videos: