Medea Mortelle - Prove Your Ultimate Devotion POV - FullHD (2023)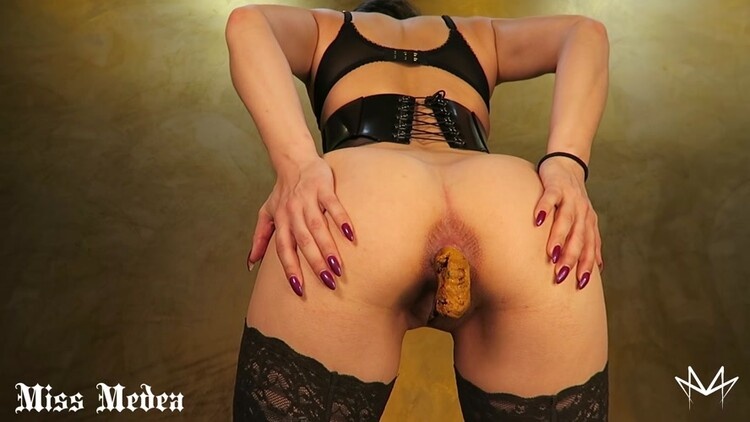 Porn:
Prove Your Ultimate Devotion POV
Year:
2023
Genres:
shit licking, funny incident in toilet, pooping in toilet, puke porn tube, shit masturbation, fouling, eating, ellagilbert, dirty anal toy, pooping on outdoor, scat rape, shit feet, japan shit burger, defecation, kai miharu, scat and piss porn, cosplay scat
I want you to worship me with complete devotion and of course that includes receiving my caviar. As my slave, you have to worship every single inch of my physical appearance. However, I am well aware that you have a special weakness for one particular body part: For my ass. I will, of course, exploit this weakness and condition you accordingly to become my perfect ass worshipper. I tell you to jerk off while I move my divine butt before the camera. When I take off my knickers, you are already deeply immersed in your submission. The perfect moment to train you to become my shit toilet. Now you have to prove your ultimate devotion to me. First you have to extensively lick my butt hole, then I'll push a huge chocolate load directly into your mouth.. Are you ready for total surrender?
Video File Information:Duration:
00:12:57
Quality:
FullHD
Format:
MPEG-4
Size:
369 MB

Related videos: