DirtyBetty - Turd tail or what? - FullHD (2023)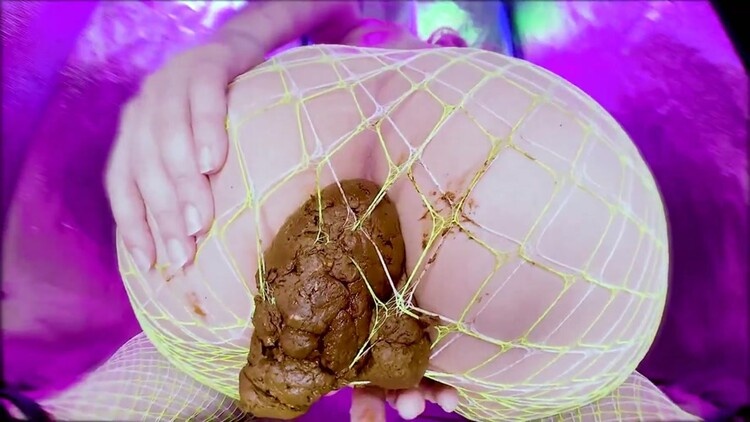 Porn:
Turd tail or what?
Year:
2023
Genres:
female teacher, shit, anal self fisting, japanse scatting, cat, kusakari momo, littlemisskinky scat, hairy, poop video, hands in shit, outdoor scat, play scat, extreme scat girls, dirty cucumber, diapers girls, faeces orgies, jean, scat, solo scatology
– Hey, don't grab my tail.
– Uh, tail?
– Yes, he will grow up soon and we will start making love.
– Ahem, but I don't see any tail, are you some werewolf or what?
– Hey, what's that smell? What? Wait, wait, your tights won't last.
– *indistinct mumbling*
– Fiuu, finally I got rid of this huge fresh, fragrant pile of warm creamy but thick shit.
– Hey, what is this swarming in my pants, is someone stuck under my tail again?
– Damn, that's right. a careless spectator.
– I told you not to touch my delicate tail!
Video File Information:Duration:
00:05:05
Quality:
FullHD
Format:
MPEG-4
Size:
360 MB

Related videos: