(Tulip's Turd Tunnel) Tulip - Fucked up - UltraHD/2K (2023)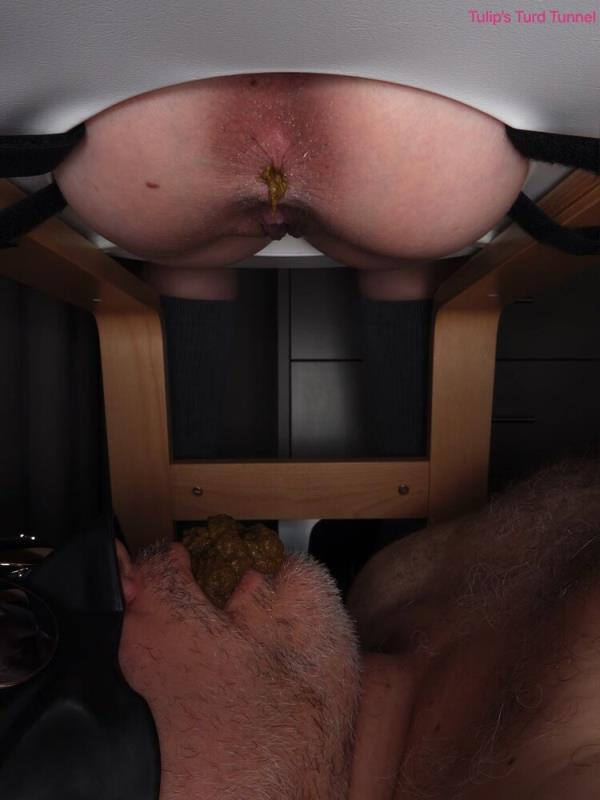 [img][/img]
Porn:
(Tulip's Turd Tunnel) Tulip - Fucked up
Year:
2023
Genres:
farm, extreme scat, fetish, toilet scat, scat shit porn, skat, scat games, shitty panties, shit in panty, gang, bondage slave scat, family, mistress shitting, cum in mouth, german scat porn, group sex scat, dick, domination brazil, poo, forced to eat shit
Here is the opening scene: Hey Poo-vert, you know that many people think it's fucked up that you like to eat the produce of girl-ass. After all, naked, stinky girl-ass does exactly the same disgusting thing that man-ass does. That's right, girl-crap is no better than man-crap. You know that girl-shit is just as stinky, just as smelly, just as filthy, just as nasty, just as disgusting as man-shit is. And do you know why? Because it's shit. That's why. But for some reason, you still love to eat girl-shit. I am talking about stinky, smelly, filthy, nasty, disgusting girl-crap. But you still love to eat girl-shit. Because you are a Poo-vert. So, Poo-vert, are you ready for my shit-filled ass to unload a stinky, smelly dump of caca doo doo?
Video File Information:Duration:
00:31:51
Quality:
UltraHD/2K
Format:
MPEG-4
Size:
3.08 GB
Related videos: